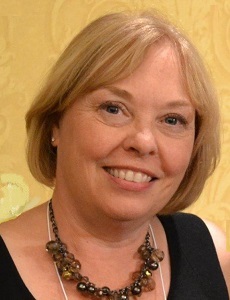 Each of us desires a healthy, secure and purposeful aging experience. To achieve this, we must do everything possible to place the odds – and numbers -- in our favor.
The next generation of older adults will make up 25 percent of the population. In just a few years there will be more people age 65 and older than age 15 and younger. By 2050 the number of people living beyond 85 will have increased by 61 percent. This dramatic demographic shift will have substantial implications on our society, economy, healthcare, workforce and culture.
Established in 1973 by state-government statute, the purpose of the California Commission on Aging is to research, inform and advocate policies, programs and public education to the benefit of older adults.
The Commission's new three-year Operations Plan (January 2018 – December 2020) focuses on the critical concerns of under-resourced and at-risk older adults, including poverty, elder protection, accessible healthcare, affordable housing and cultural responsiveness.
In a broader context, the Commission also seeks to reframe the challenges and opportunities of our aging population by advancing intergenerational relations, gerontology education, caregiver support and anti-ageism initiatives.
Moving forward, the Commission will continue to work directly with state and federal agencies, service providers, advocacy associations, educational institutions and the public to help ensure all Californians age well into the future.